Since its founding in 1998, Sierra Corporation has made a commitment to its clients to help them grow their businesses through the use of technology. By partnering with our clients and offering our IT expertise, we provide solutions that support their efforts to be more successful while working smarter, not harder. We understand that business is about relationships, and as a Sierra client, you will find that we take an active interest in doing whatever it takes to keep all of your technology running smoothly.
Our service motto is "100 percent uptime". When we come in to help you solve technical problems, we make sure to concentrate our efforts during non-production hours, so that your business can stay up and running without a "hiccup". In other words, we work harder, so you won't have to.
Innovation and change are the buzzwords in today's business environment. At Sierra Corporation, we are dedicated to staying on the edge of technology by deploying, analyzing, and testing new solutions before ever recommending them to our clients. We utilize everything we sell in-house, in order to ensure that your computing environment is bug-free.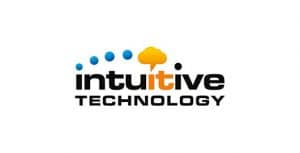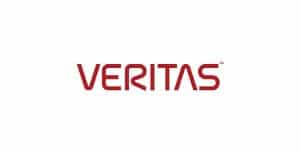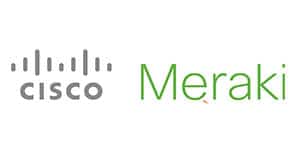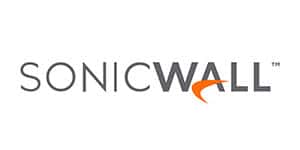 Network Design and Implementation
Our approach to implementing network devices, expansion, upgrades, and redesigns is always collaborative. We don't just seek out a solution for you, we involve you in the process every step of the way, collaborating with your organization to make sure that we design and execute the best solutions for your current and future network needs. Our systems infrastructure services will assist you in designing, deploying, and managing your Windows and Linux systems.
Wireless Networking
We collaborate directly with wireless vendors to make sure our clients have access to the most cutting-edge wireless technologies available. And we work with all available wireless encryption standards to ensure that your wireless network is both secure and efficient.